About Me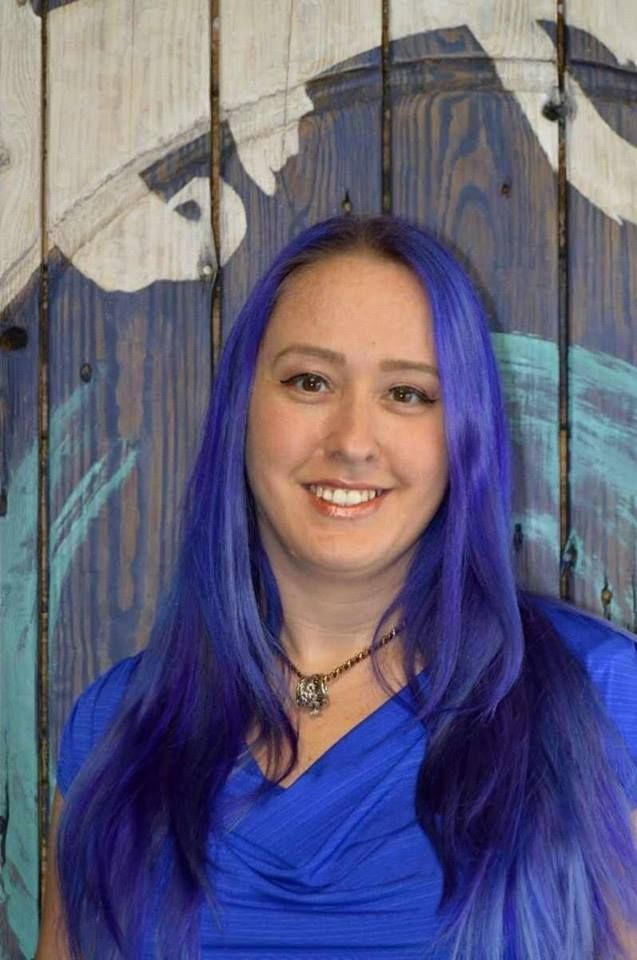 Thank you for visiting Kole Massage Therapy! I have been a licensed massage therapist here in Sebring, Florida since 2003. I currently offer licensed massage and bodywork services at my private practice, Kole Massage Therapy, 523 S Pine Street, in lovely Downtown Sebring.
I specialize in Post Op Manual Lymph Drainage and Therapeutic Massage with advanced certification in Manual Lymph Drainage & Complete Decongestive Therapy through the Academy of Lymphatic Studies (ACOLS). I have also received additional training in Post Op Fibrosis and Swelling, lymphatic taping, cupping and body contouring.
I graduated from SNI School of Massage & Allied Therapies in 2002 with my certificate in Therapeutic Massage & Bodywork. I am licensed by the State of Florida Board of Massage Therapy and am Board Certified by the NCBTMB.
I look forward to seeing you on my table!
Cher Kole